Say NO! To Frames!



Menu for You:


A Little About Me

My Work-related Personal Page

My Friend Homepages

Cool Links

Free Stuff



Member of the Internet Link Exchange
---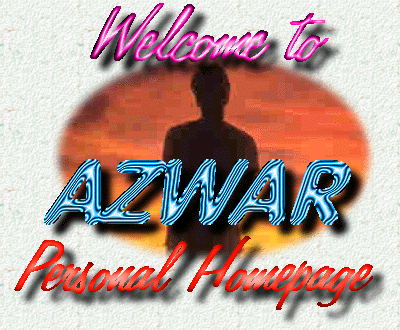 ---

Please Sign My Guestbook or View My Guestbook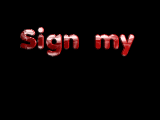 If you have any comments or opinions of my homepage
or just wanna make me happy, feel free to email me at





Azwar Hadi Kusuma (azwarhk@centrin.net.id)


---
These pages are best viewed with your eyes open


To keep informed of updates, please bookmark these page!

© No Copyright / copyleft / copylight / copywrong - AzwaR 2000
Information belongs to the people - Knowledge is power!